Cash flow management is a neutral term to describe day-to-day money management and budgeting. It's not just about saving money, but how you spend it as well. It's about taking control of your income and spending and empowering you to know exactly where your money is going. Below are resources and tools to help you better manage your cash flow and alleviate financial stress.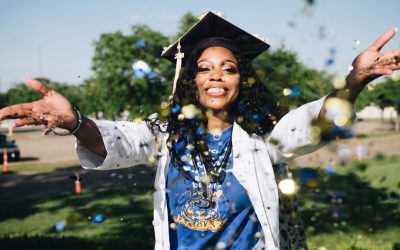 Learn how you can leverage student loan debt with the CARES Act.
read more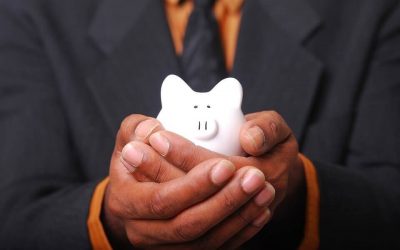 With decades of financial planning experience, Endeavor Wealth Advisors has observed 7 traits of successful savers. How many traits do you have?
read more