Dedicated. Leader. Successful.
Endeavor Wealth Advisors knows executives juggle many responsibilities. We strive to make your financial plan sensible, straightforward, and simple to execute.
Executives rely on us for objective financial advice. We design a well-organized financial plan that prioritizes your goals and provides action items to keep you on track to achieve your financial aspirations. Throughout our partnership, we measure your progress and make adjustments to your plan as you achieve your career milestones.
If you are looking for a partner to navigate your financial future, we can help.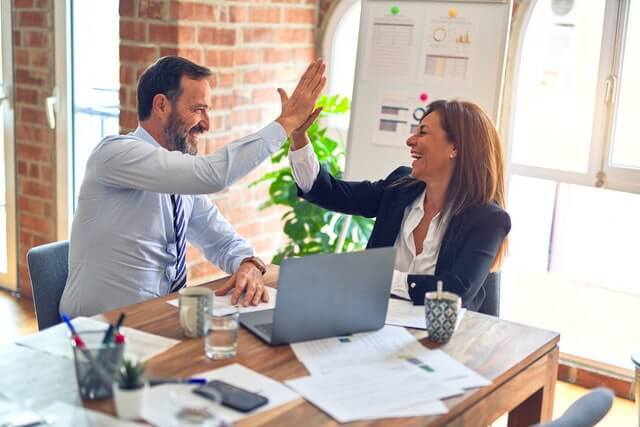 How we help executives:
401K investment & funding analysis
Compensation benefits & packages
Incentive & deferred comp consulting
Stock option planning
Intergenerational wealth transfer
Preparing for retirement
Evaluating pension options
Tax-efficient withdrawal strategies