​I am the Operations Manager for Endeavor Wealth Advisors. I bring over 17 years of operational, project management, and marketing experience to both non-profit and private institutions.
Most recently, I was the Chapter Executive for the Association for Corporate Growth, Cleveland Chapter. ACG Cleveland is the fifth-largest ACG Chapter in the nation, with over 500 members, 32 Board of Director members, and over 17 functional committees. In my time with ACG Cleveland, I streamlined processes the chapter used to conduct business, planned and executed both conferences and small events, and controlled the messaging and marketing of the chapter. I started my career in the Financial Planning Department of Lincoln Financial Advisors as a Case Manager. From there, I became the Business Engagement manager of an Employee Assistance Program and then the Director of Client Experiences with a local 401(k) TPA firm. I received my BA in Business Administration from Ashland University (Ashland, OH), and my MBA (Organizational Development) from Cleveland State University (Cleveland, OH). I am a 2016 graduate of On-Board Cleveland from the Cleveland Leadership Center. I serve on the Board of Directors for the Children's Center of Medina County, a 501(c)(3) organization working to end childhood sexual abuse in Medina County.
My husband, Cameron Dedrick, and I live in Medina, OH with our rescue cat, Flo.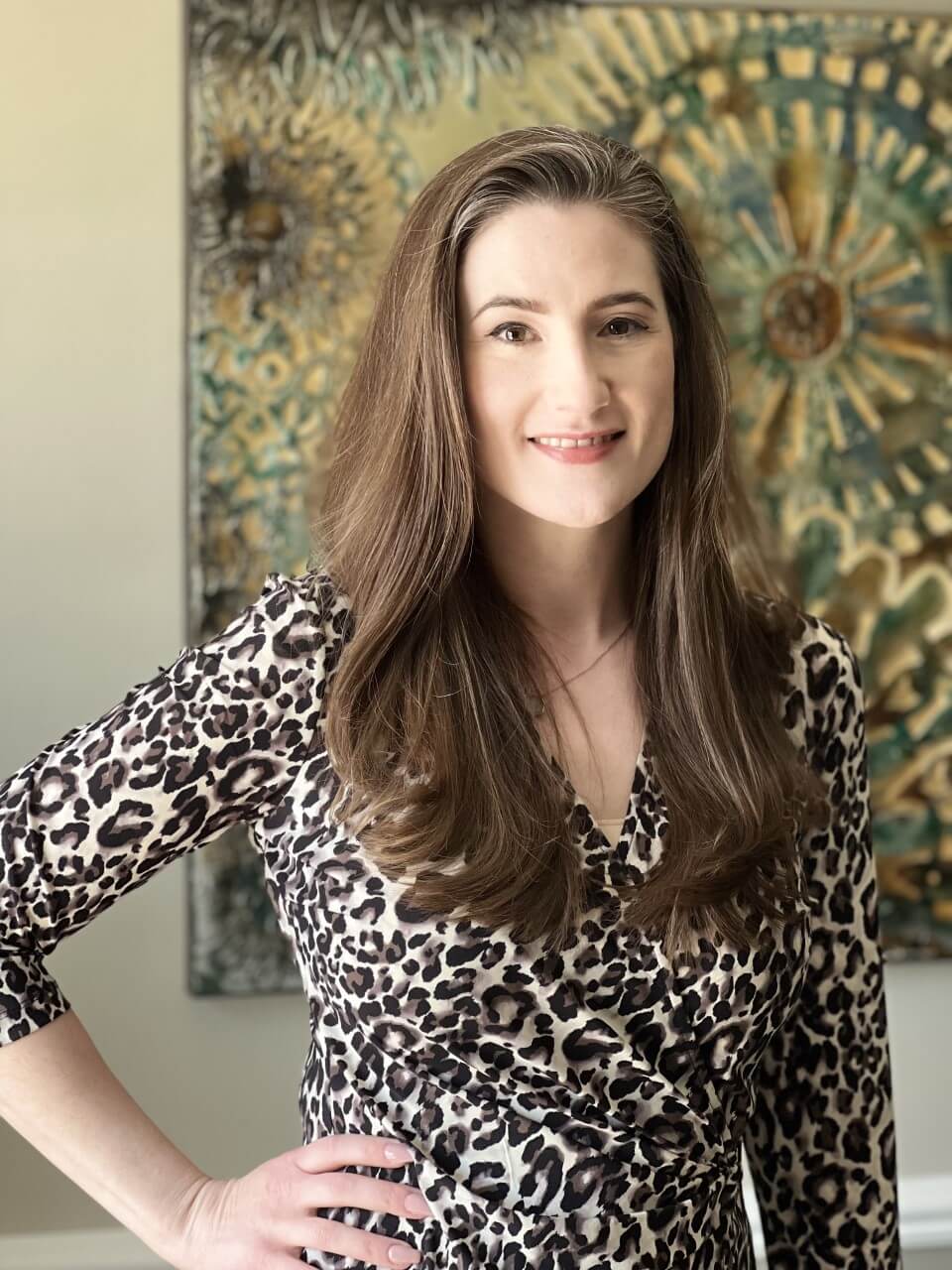 "Show me a person who has never made a mistake and I'll show you someone who has never achieved much." ― Joan Collins
Contact me today. o: (216) 373-0808 x 105 or fill out the from below:
WEBSITE INQUIRY-JULIA BIO PAGE