Client Service Specialist
I began my career in hospitality at age 16, and within four years, was promoted to management, taking on the responsibilities of training staff and handling daily finances. During those 11 years, I learned how to manage a team and oversee every aspect of the business to ensure a high-quality customer experience. Over the years, I developed many long-term relationships with customers and coworkers, built on the premise that every role matters. The opportunity to engage with a diverse group of people quickly became my favorite part of hospitality.
As a client service specialist at Endeavor Wealth Advisors, I work directly with Senior Wealth Advisors to provide support on tasks, projects, and follow up. My hospitality experience has provided a good foundation for this transition into personal finance. I am very passionate about helping others to create a life of independence, success, and happiness. These goals inspire me to build a successful career. I purchased my home in Stow at the age of 23 creating a home for my two young children, Harper and Lincoln, and two rescue pets: our cat Elvis and our dog Shelby.
As the youngest of ten children, I enjoy being around people, and the principles of a strong work ethic are core to my family philosophy. Growing up in a large family, I had many opportunities to travel. Some of my favorite family trips included Rhode Island, New York City, Chicago, Atlanta, and Spain.
Outside of the office, I spend my time creating memories with family and friends. Some of our favorite activities include swimming, going on walks in the park, and crafting.
I earned a certificate in Microsoft Excel and Office 365 and look forward to furthering my education and building new relationships with the clients of Endeavor Wealth Advisors.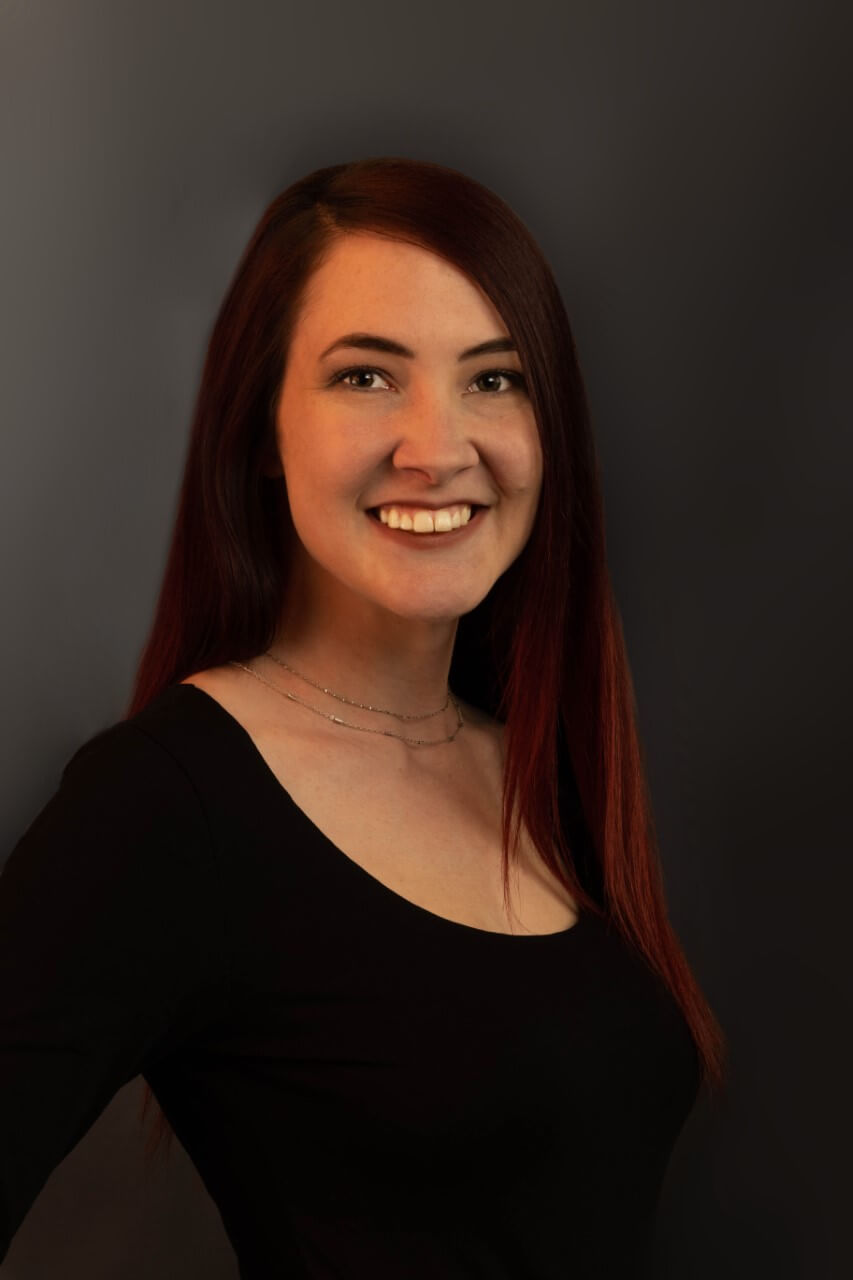 "I am not afraid of storms, for I am learning how to sail my ship."
― Louisa May Alcott
Contact me today.
o: (216) 373-0808 x102
or fill out the from below:
WEBSITE INQUIRY-JEN BIO PAGE