Co-Founder & Financial Planner
As a young college student, I helped settle my mother's estate when she passed of a chronic illness and helped to get my father's affairs in order as he dealt with the onset of Alzheimer's disease. This difficult experience catalyzed my future: one in which I would dedicate my life to using my psychology and accounting education to assist other individuals, no matter what circumstances they are dealing with in life.
After spending a wonderful tenure at a premier wealth management firm in Cleveland, it was time to deliver my own holistic and unique approach to wealth management. In 2016, I created Younity Wealth Partners to bring a deeply individualized, more balanced approach to wealth management, grounded in both personal experience and interdisciplinary expertise. Younity took my passion for bringing order out of chaos and using it to help my clients accomplish their own dreams.
I am a CERTIFIED FINANCIAL PLANNER™ (CFP®) practitioner and earned a Bachelor of Science degree in Business Administration, cum laude, with a concentration in Accounting from Bowling Green State University. I am the former Chair of the Financial Planning Association (FPA®) of Northeast Ohio Board of Directors, a non-profit volunteer organization that supports high standards of professional competence, ethical conduct, and growth of the financial planning profession as a whole.
As a proud Northeast Ohio native and lifelong resident, I enjoy giving back to the community in which I live. When I'm not in the office, I volunteer my time and expertise to helping underserved individuals and families by providing free, no-strings-attached, objective financial planning services. I also serve as Treasurer on the Board of Directors for the Cleveland Animal Protective League (APL), a non-profit organization whose mission is to foster compassion and end animal suffering through adoption, spay/neuter, cruelty investigations and education.
In the summers, you can find me at any number of local farmers markets, and arts and crafts shows. To unwind, I enjoy hiking with my rescue dog, a lab mix named Moki, in the Metroparks, practicing yoga, and trying new recipes in the kitchen. I currently reside in Hudson.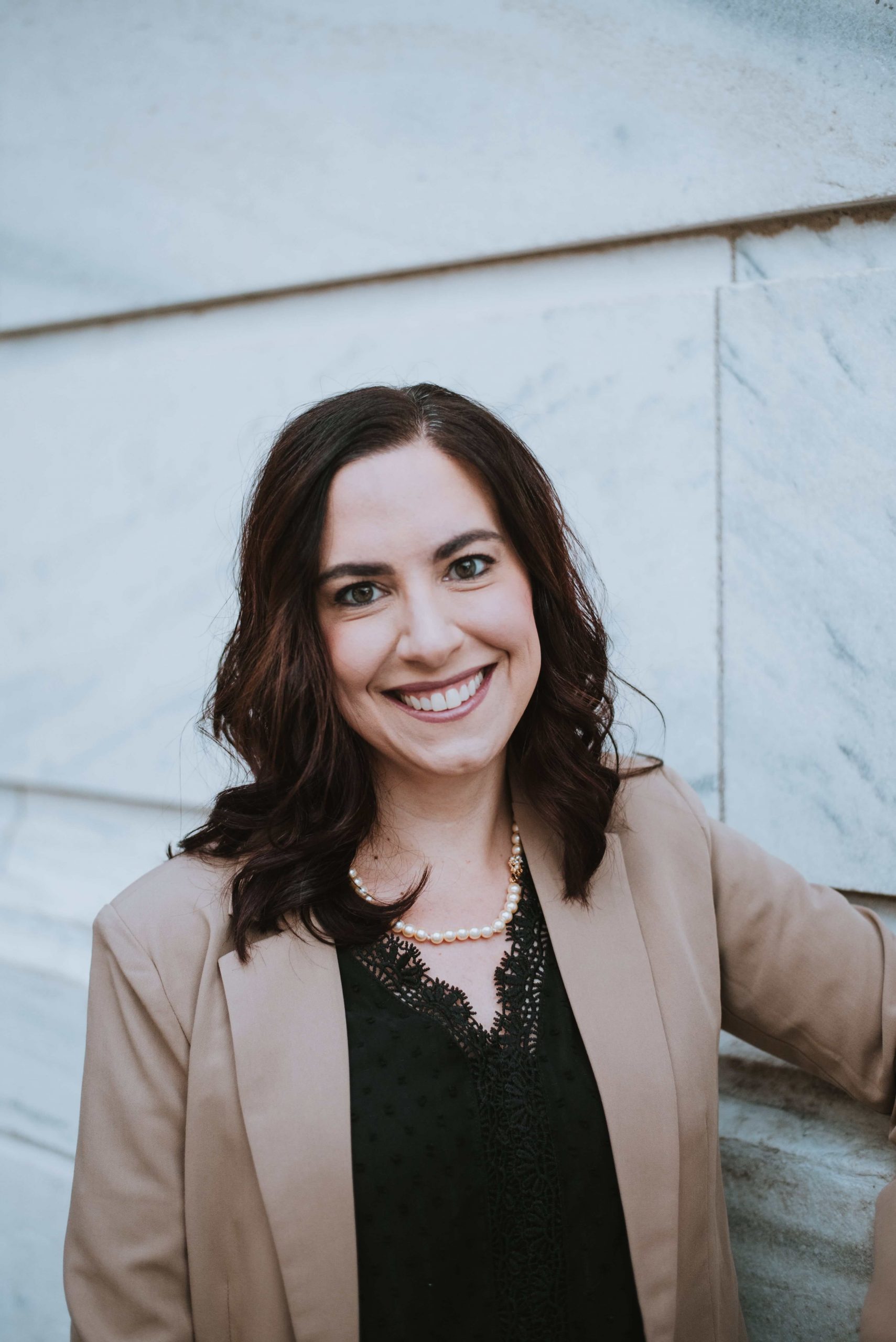 "It takes as much energy to wish as it does to plan."
― Eleanor Roosevelt
Contact me today.
o: (216) 373-0808
m: (216) 870-9081
or fill out the from below:
WEBSITE INQUIRY-KARA BIO PAGE