Empowered. Ambitious. Strong.
We know the unique challenges and concerns women face. We understand because we are women and experience those same concerns. Every woman has unique needs through various stages and transitions in life. Molly and Kara have in-depth experience working with women who want to build their financial acumen, women preparing to retire, women who've lost their partners, women after divorce, and women facing unexpected life changes.
We know transitions may be unexpected and emotional. We make sure our strategies put you at ease in difficult times. We are easily accessible, communicative and listen to you.
Our tailored financial plans are easy to understand and empower women in their financial endeavors so their money works for them.
You have a life to lead, and we are here to support you.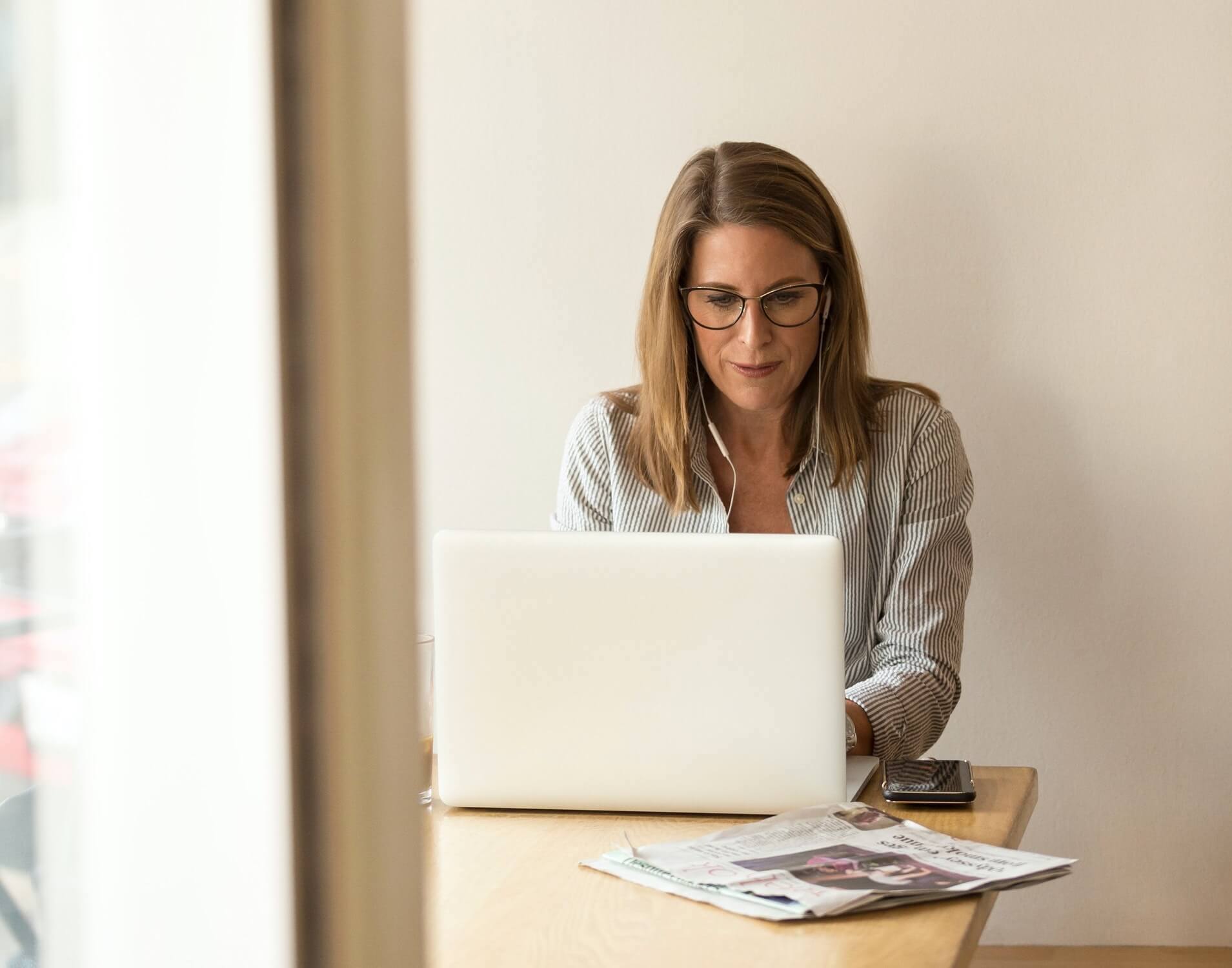 How we help women in transition:
Build financial acumen
Prepare for retirement
Adjust after a loss
Prepare for the unexpected