Analyzing your financial situation from a tax perspective is important. The purpose of tax planning is to ensure tax efficiency, manage tax liability, and consider tax conscious investments. Below are some resources for tax guidance and education.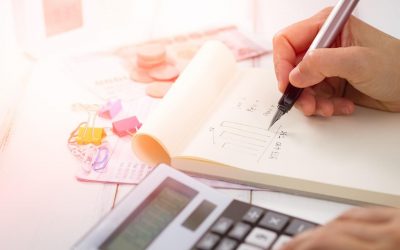 The end of the year is approaching and that means it's time to begin year-end tax planning. Here are 5 tax planning steps to take now to stay ahead.
read more
Learn how to maximize your tax advantages with a Roth IRA account and about current Roth IRA contribution limits.
read more