Determined. Optimistic. Forward-Thinking.
For individuals and families, financial planning can ease money worries and prepare you for retirement. Change is inevitable and ongoing, and a financial plan provides flexibility in times of uncertainty. Families and individuals rely on us for sound, objective advice for long-term security. We define your personal goals, develop your tailored financial plan, and monitor and adjust when necessary.
At Endeavor Wealth Advisors, we create clear plans with actionable steps to achieve your goals.
Your future is important. Let's create your road map for success.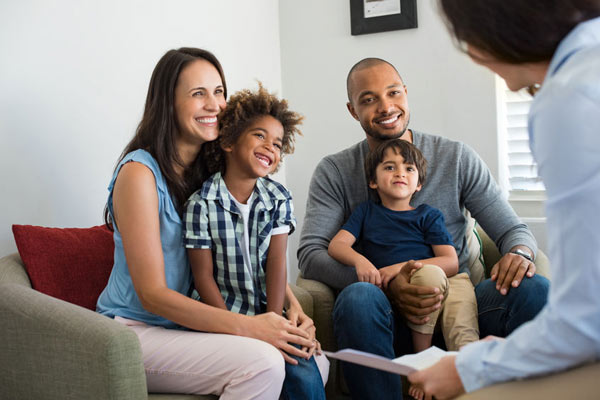 How we help families and individuals:
Comprehensive financial planning
Investment management
Retirement analysis
Tax planning strategies
Cash flow analysis
Risk assessment
Planning through life transitions
Portfolio review
Employee benefits review
Family legacy & charitable planning
College planning & education funding
Insurance & estate planning review