Your success is our success.
We provide customized planning to match your unique situation.
Our first priority is getting to know you. Establishing a strong personal bond is a valuable aspect of successful planning. We want to understand your life goals and what's most important to you and your family. These are the details that matter the most.
This personal relationship helps us clarify your financial goals and empower you to make smart decisions that are consistent with those objectives. Your personalized financial plan will answer your initial questions, as well as the ones you hadn't thought to ask. Your relationship with Endeavor Wealth Advisors will guide you along your path to financial freedom.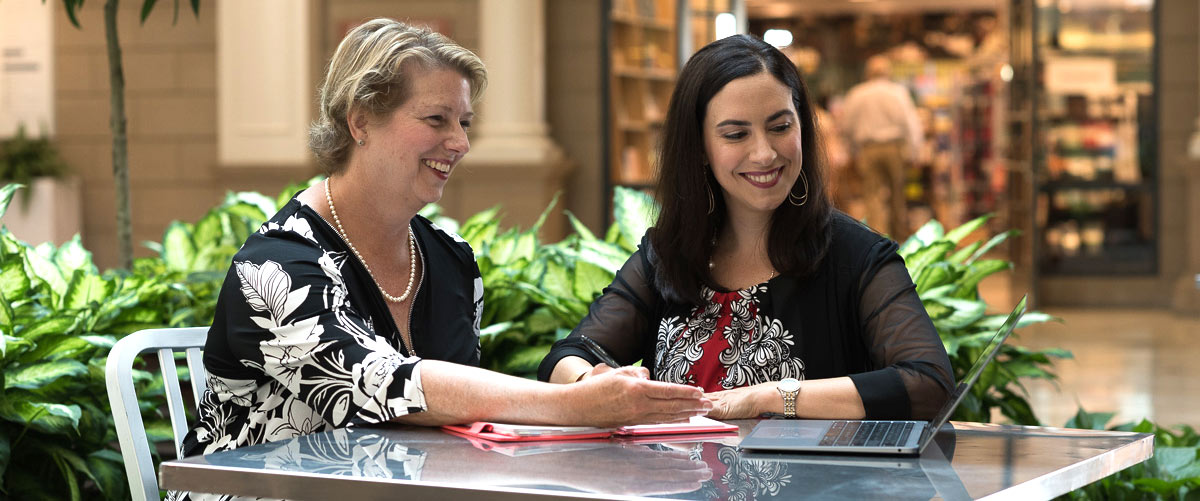 Endeavor Wealth Advisors is an Independent Registered Investment Adviser (RIA), acting in a fiduciary capacity at all times. We are fee-only, so we're paid only for the quality of the financial planning and investment advice we provide. We accept no commissions or kickbacks and earn no income from transactions or trades.
We hold ourselves to a fiduciary standard and always put your best interest first. A higher standard. No conflicts of interest. No agendas, hidden or otherwise. That's how we deliver unbiased advice.
Take the next step
Call us at (216) 373-0808‬, email us using this form.