Endeavor Wealth Advisors is a Cleveland-based, boutique financial planning & wealth management firm making meaningful impacts for business owners, executives, individuals and families, and women. Endeavor Wealth desires to build deep, personalized relationships with clients as trustworthy fiduciaries and tailors advice to each client's specific situation. Below are current job openings and opportunities. We'd love to hear from you!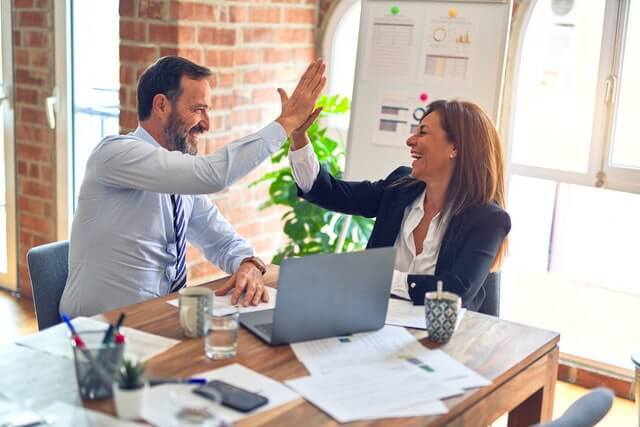 Associate Wealth Advisor
Are you a CFP®️ professional or CFA charterholder who is dependable, driven and enjoys working with clients? Do you have a passion for helping individuals turn aspirations into financial realities? Are you looking for a position where you can leverage your strengths, feel valued, and work collaboratively towards a common goal?